Become a Partner
Because?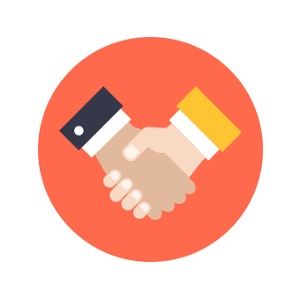 Benefits
Why Partner?

To give the document a professional look, Word provides header, footer, cover sheet, and text box designs that complement each other.
For example, you can add a corresponding cover page, header, and sidebar. Click Insert and choose the desired elements in the different galleries.
What are the benefits of being an operator?